Chromebooks
---
What are Chromebooks?
Chromebooks are easy to use laptops that utilize Google's Chrome OS. They're designed for use on the web, and have streamlined access to Google Apps such as Drive and Classroom.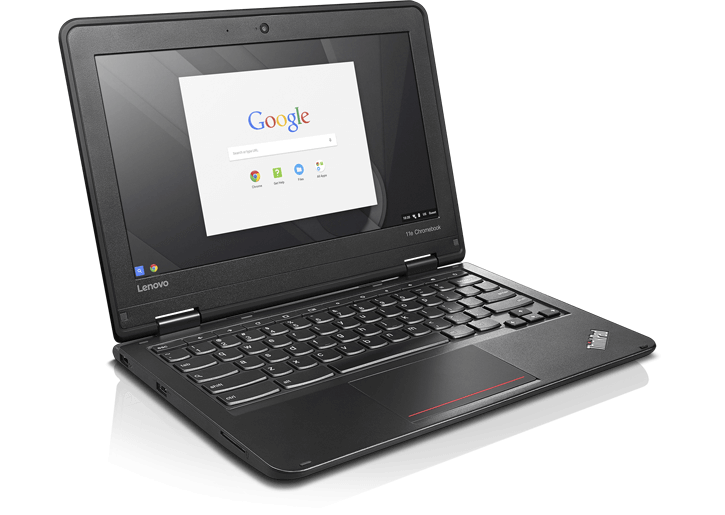 District management of Chromebooks
The Technology Services Group manages Chromebooks so that they have network settings, security preferences, and accounts all configured and easily accessible to end-users. This allows us to also easily distribute apps and updates to Chromebooks, and fine-tune the experience provided.
Getting support for Chromebooks
Chromebooks that were purchased with the assistance of the Technology Services Group are fully supported for any technical or in-warranty issues that arise. Chromebooks purchased directly without assistance from the Technology Services Group are not supported, and any technical support or warranty issues must be resolved by the purchaser.